# Studio LookLook
Hello, my name is Louis-Pierre Geerinckx and I am a Dutch Industrial Design Engineer. I live in Rotterdam and like to do all kinds of creative stuff related to technology and business.
This website showcases a few interesting projects I did during the years as entrepreneur, product designer and creative enthusiast.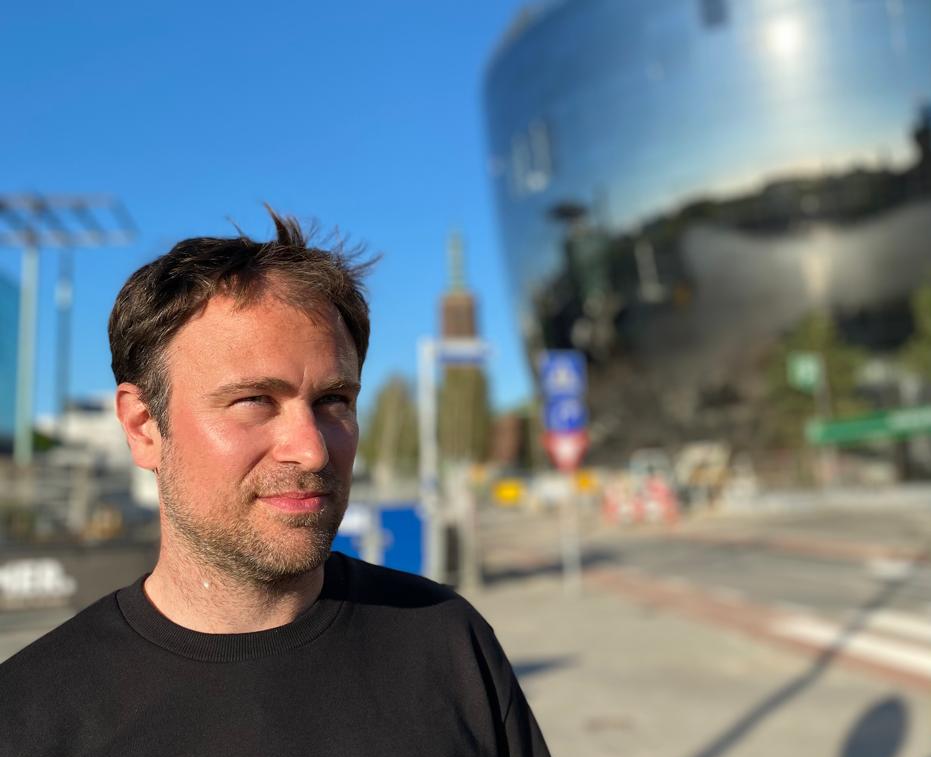 Please contact me if you have any questions.