Studio LookLook
Hello, my name is Louis-Pierre Geerinckx (35) and I am a Dutch Industrial Design Engineer. I live in Rotterdam and like to do all kinds of creative stuff related to technology and business.
During my studies at the Technical University of Delft I created with a fellow student a company named 'Vrachtfiets' where we engineered and fabricated our own elektric cargo bikes and sold them to IKEA and several delivery companies. As an engineer I develop nowadays solutions against air pollution. In my personal time I like to create business or marketing models, create video's for others, 3d print gadgets or program little projects in Javascript and Arduino
This site showcases a wide variety of projects I did or am still working on profesionally and as a enthusiast.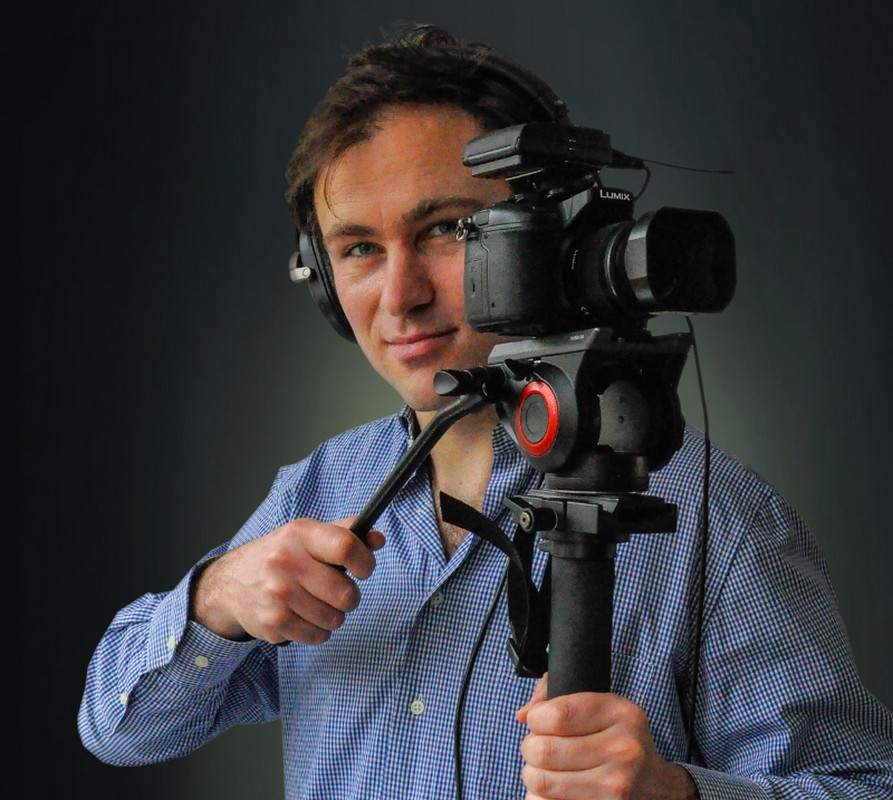 Please contact me if you have any questions.